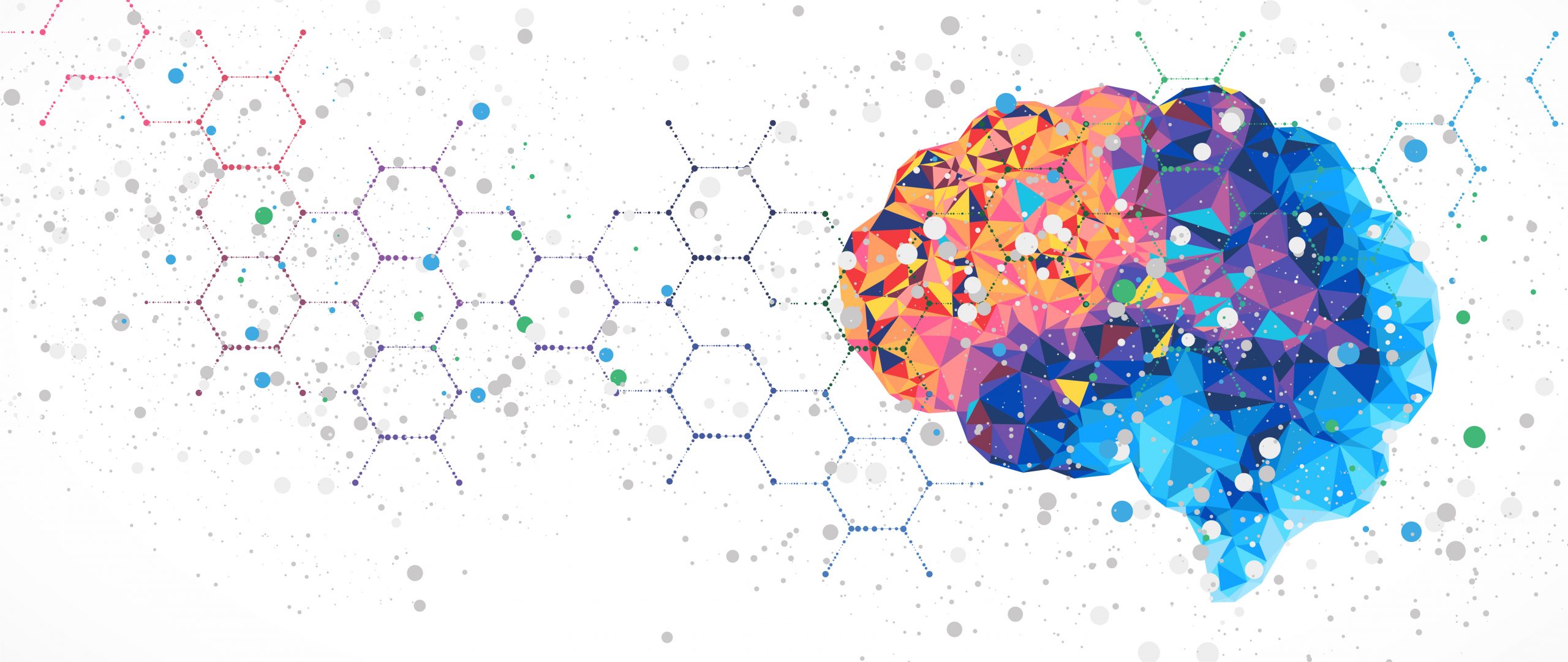 Autism is a neuro-developmental condition characterised by differences in social communication, interaction, flexibility of thought and sensory needs. Autism can be diagnosed in childhood or adulthood and affects both males and females.
Autism assessments are conducted by a multi-disciplinary team (two or more professionals from different backgrounds). In this case, assessments are predominantly completed by Leigh McGowan and Dr Jude Hutchinson, who is an Educational Psychologist and experienced Autism diagnostician.  For children and young people (under 18 years old) there is often the additional requirement of a medical examination completed by a Paediatrician, this is undertaken by our colleague Dr Henderson of Sonny Healthcare.
 We offer a range of accredited and bespoke training options.  Please get in touch to discuss your specific training requirements.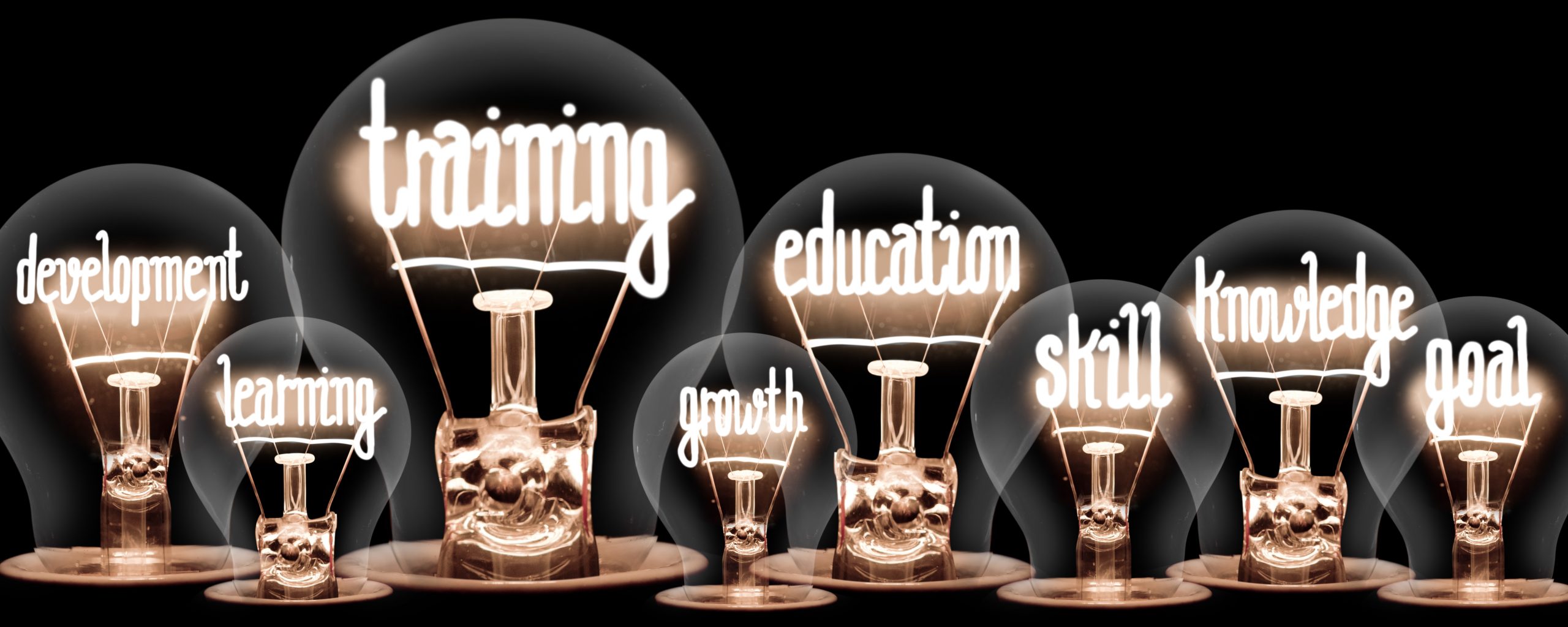 Other Services
Other Services provided by Insight Clinic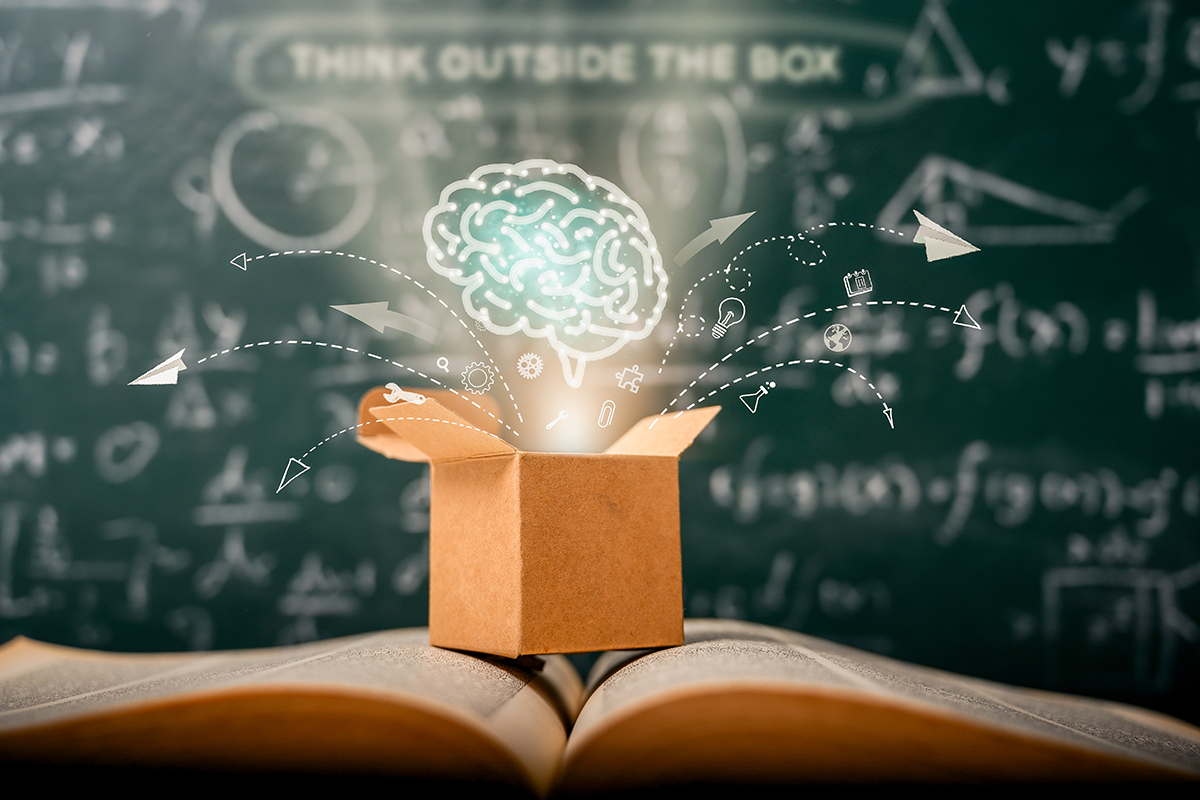 Educational Psychology
Educational Psychology assessments are provided to assess for the presence of specific learning difficulties (Dyslexia, Dyscalculia, working memory impairments, processing speed deficits etc.) or generalised learning difficulty. Assessment is also provided for examination access arrangements.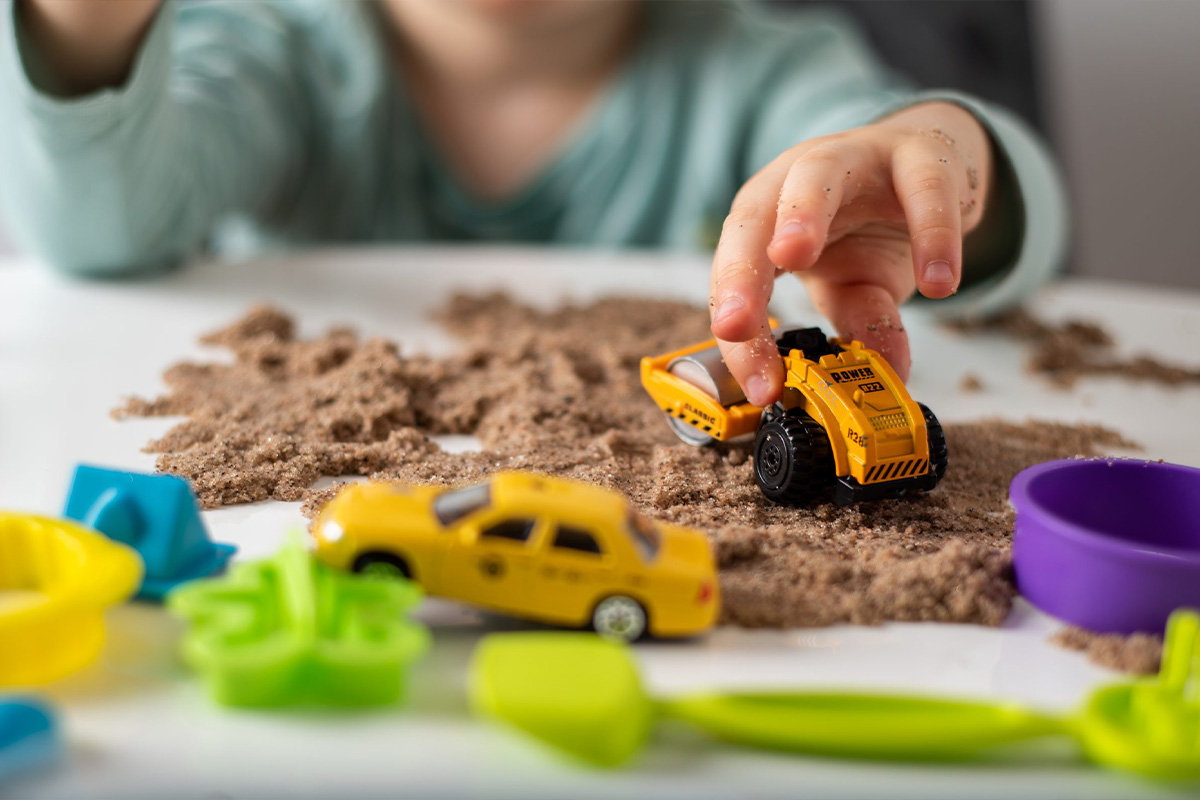 Speech and Language Therapy
We offer speech, language and communication assessment depending on your child's individual needs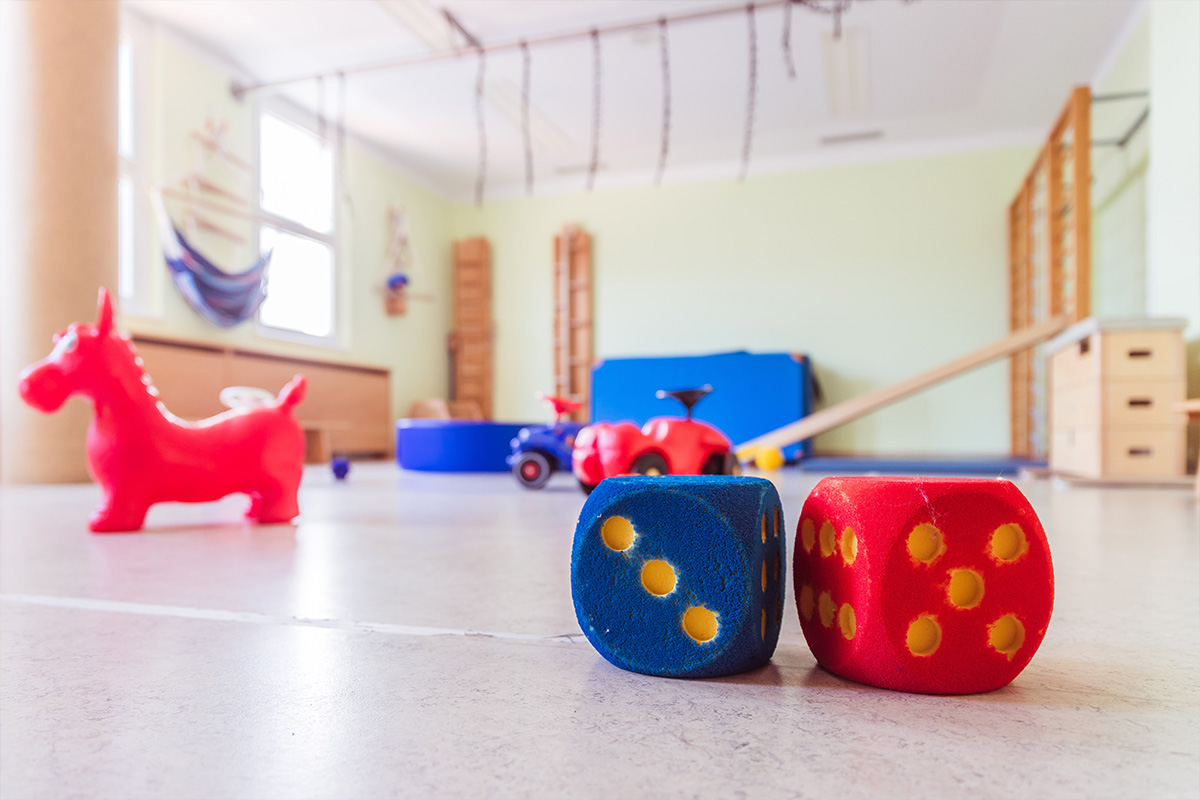 Sensory Integration
We offer full sensory assessments as well as intervention and advice on supporting individual sensory needs across different environments
"We started working with Leigh at the beginning of my son's P1 year for a delay in his speech. Leigh was fantastic with him; she made his exercises fun & was able to keep him engaged & motivated. We are delighted with the progress he has made through his weekly therapy sessions and with the significant improvement in his speech".

"Very thorough assessment, very impressed".

"Thanks so much...a lot of things made much clearer in an hour with you, than in months and months of asking various other organisations and departments".

"We are really happy that we chose Jude and Leigh to assess our son. They made him feel instantly at ease and he thoroughly enjoyed his assessments due to how fun they made them. He has even been asking to go back! The final report was exceptional in its level of detail and insight. Within weeks, it has helped us move forward the process of getting school support in place and unlocking much needed community support for our son"

"We are really happy that we chose Jude and Leigh to assess our son. They made him feel instantly at ease and he thoroughly enjoyed his assessments due to how fun they made them. He has even been asking to go back! The final report was exceptional in its' level of detail and insight. Within weeks, it has helped us move forward the process of getting school support in place and unlocking much needed community support for our son."

"Thank you so very much for our appointment, it was such a lovely experience. Also [the] report is brilliant. It makes sense of all my worries and hopefully will make life easier for him. I appreciate all your help and advice"

"Thank you both again for yesterday, it was just lovely to be able to talk to people who have such great knowledge on the subject and appreciation for [our child], you both made the assessment a really pleasant experience."

"Thank you so much for sending the report to me. The suggestions for how to help her are fantastic and will be really helpful going forward. We've had a very positive experince attending your clinic and would highly reccomend the service you provide. It has been a pleasure to work with you"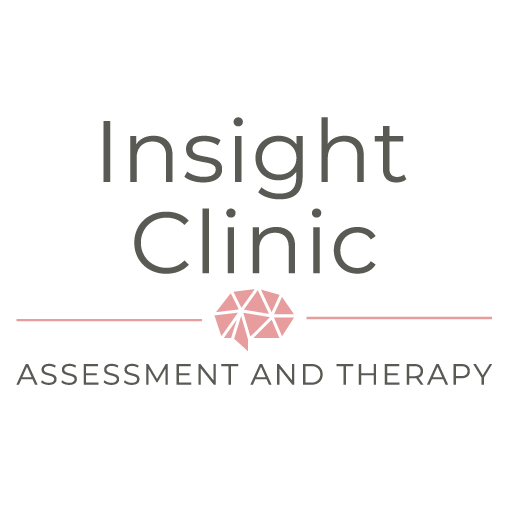 6 The Square, Ballygowan, Newtownards BT23 6HA
Monday - Friday 930 - 1700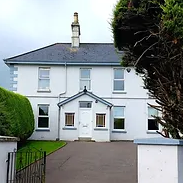 Get in Touch
Contact Insight Clinic using the form below and we will be in touch to discuss the details of your enquiry