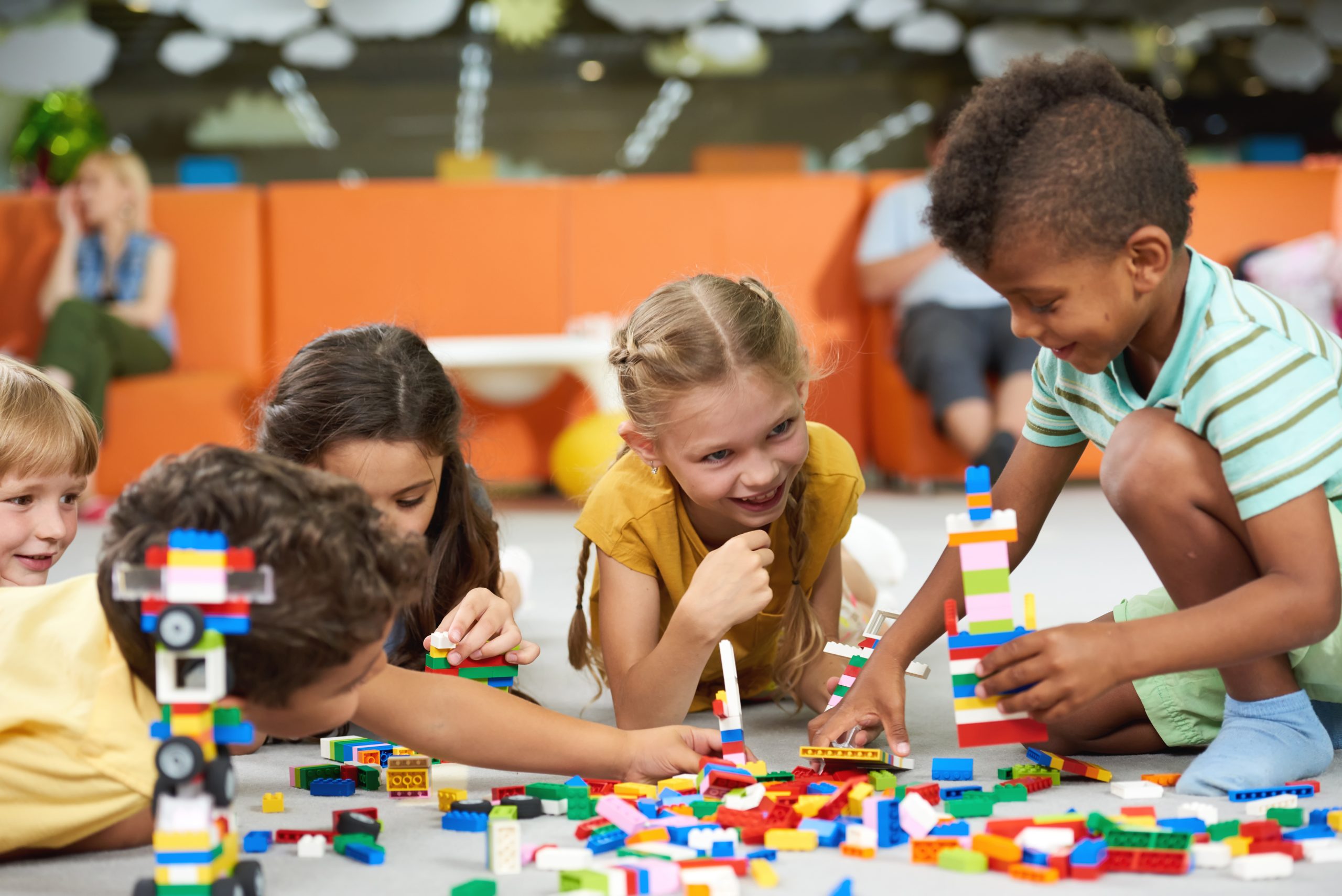 Educational Psychology assessments are provided to assess for the presence of specific learning difficulties (Dyslexia, Dyscalculia, working memory impairments, processing speed deficits etc.) or generalised learning difficulty. Assessment is also provided for examination access arrangements.
Screening can be conducted for neurodevelopmental conditions, such as Autism and ADHD as part fo an Educational Psychology assessment (please note we do not offer formal ADHD assessment). Full multi disciplinary Autism diagnostic assessment is available on request.
Educational Psychology assessment fee is £525.
Get in Touch
If you are interested in us conducting a Educational Assessment fill out the form below.